All our professionals at Auburn Family Dentistry maintain the highest levels of accreditation and pursue ongoing education to stay abreast of the latest trends in dentistry. Our friendly and warm staff look forward to meeting you and making you comfortable here.
General Dentist

Dr. Rich grew up here in Auburn, attending Pinkerton Academy in Derry where he played football and baseball as well as staying on the honor roll. He went on to graduate from Bowdoin College in 2001 with a BA in Physics and a Minor in Chemistry. He moved to San Francisco where he developed his love for dentistry by working in the Native American Health Center for almost two years before returning to Boston. Dr. Rich graduated from Tufts School of Dental Medicine cum laude, finishing in the top of his class in 2007.

Richard enjoys lending his skills to underserved communities including spending five weeks on the Navajo reservation in Arizona and a week in the jungle of Peru. He loves the outdoors and is an avid skier and hiker and enjoys surfing.  He has four children with his wife, Claire.

Dr. Bolduc is an ex-member of the Board of Directors for Delta Dental of NH and is a proud member of the Omicron Kappa Upsilon National Dental Honor Society, New Hampshire Dental Society, and the American Dental Association (ADA).

D.M.D.

General Dentist

Dr. Rohan Patel grew up in Gujarat, India, where he spent most of his childhood before moving to Toronto, Canada as a teenager. In Canada, Dr. Patel finished his undergraduate degree at the University of Waterloo and Wilfrid Laurier University where he received a Bachelor
of Science (B.S.) degree in Biology and Chemistry. It was during his undergraduate years where Dr. Patel gained his passion for dentistry.


He pursued his vision at Boston University Henry M. Goldman School of Dental Medicine where he graduated with Magna Cum Laude honors.
In addition to his training at Boston University, Dr. Patel completed an externship program at Blackstone Valley Community Health Care Dental Clinic in Pawtucket/Central Falls, Rhode Island. Dr. Patel is a strong advocate in educating patients regarding their oral health and encourages all his patients to be active participants in tailoring a treatment plan that meets their specific needs. His personable and empathetic nature combined with his attention to detail allows him to
deliver the highest quality of care to his patients in the most comfortable setting possible.


Away from the office, Dr. Patel likes to stay active either hiking, working out, playing sports or kayaking on a pleasant summer day. He prefers to get involved in winter sports especially skiing during the
long New England winters. He also enjoys spending time with his friends and family during his free time and Dr. Patel is a big New England Sports fan.
Dr. Patel is an active member of the American Dental Association and New Hampshire Dental Society.
Staff
---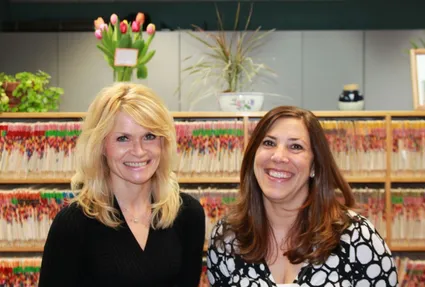 Our front desk staff is amazing.  Heidi and Chris are friendly, upbeat, and on top of things.  Whether you call for an appointment or simply to ask a question you will realize that their primary purpose is to serve you.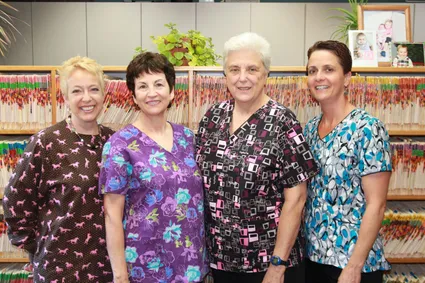 Our hygenists are constantly teaching home care prevention, while on the lookout for potential problem areas.  They are happy to advise you on specific products or techniques, and to fully answer any questions you have.  Although they have different styles you will always feel they have your best interest at heart.
Our well-trained assistants are the backbones of our office.  They help deliver the highest quality dentistry in a timely, efficient manner with smiles and pleasant conversation everyday.  You will be surprised at how much they remember about you and your family.